INCHEM TOKYO 2017 November 20-22
EVENT
2017.11.20(Monday)

Please let us show you how to scale-up from laboratory to production.
The followings are our fields for scale scale-up.
Rotary evaporation

Freeze drying

Flow synthesizing

Micro wave reactor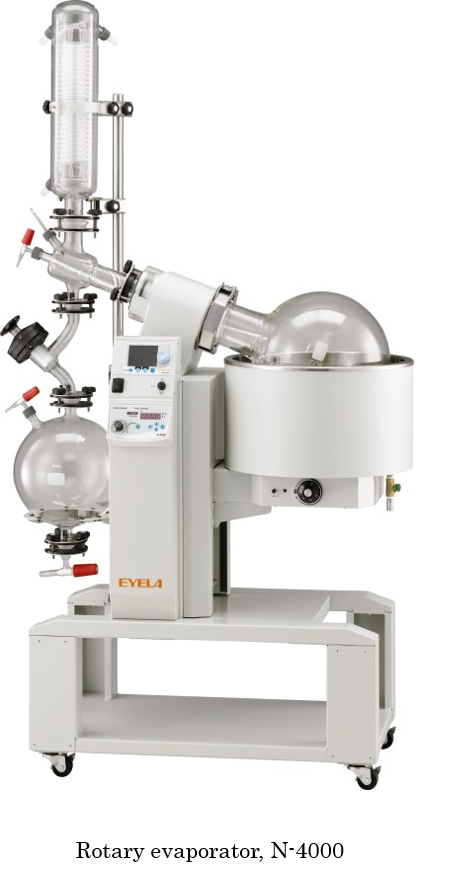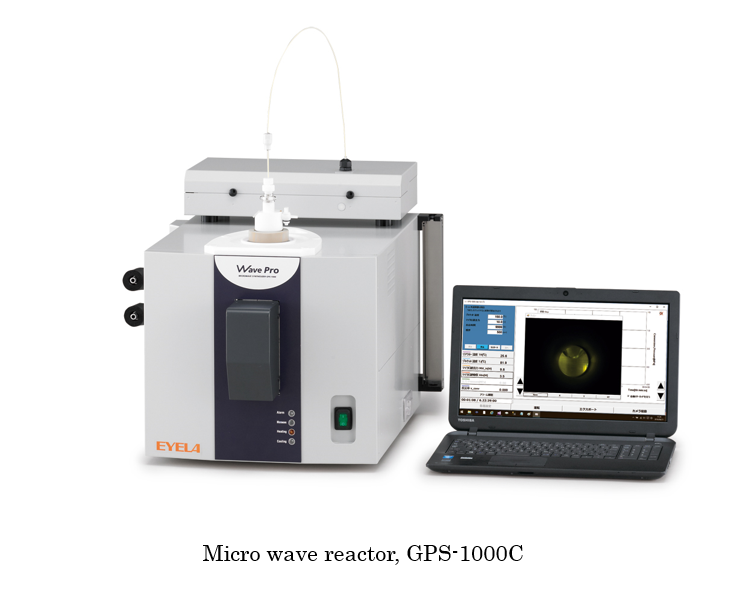 Just tell EYELA staffs your queries ! EYELA can realize scale-up for you. 

Our booth# : 1D-12
For further information, please visit the following URL.
https://www.jma.or.jp/INCHEM/en/