JASIS Sep 6 -8, 2017 at Makuhari
EVENT
2017.08.29(Tuesday)

A Microwave synthesizer of GPS-1000C and A Column flow reactor of CCR-1100G, are placed in the center among other EYELA products such as a Rotary evaporator with a Vacuum controller, Freeze Dryer and Biological incubator etc. 
We explain about EYELA's advantage and benefit as well as your questions.  
Please stop by EYELA booth of #5A-201.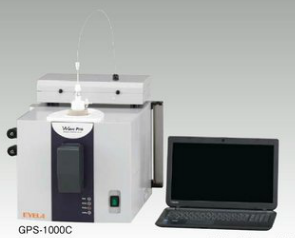 Microwave synthesizer (GPS-1000C)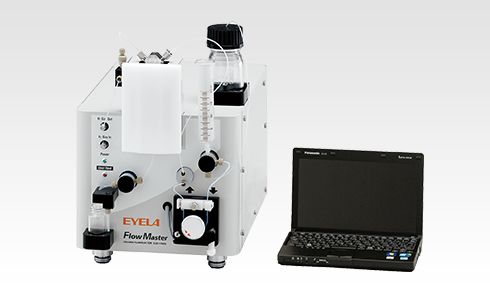 Flow reactor (CCR-1100G)
For further detail about JASIS Sep 6 – 8 of 2017 – Makuhari, please click the following URL. https://www.jasis.jp/en/